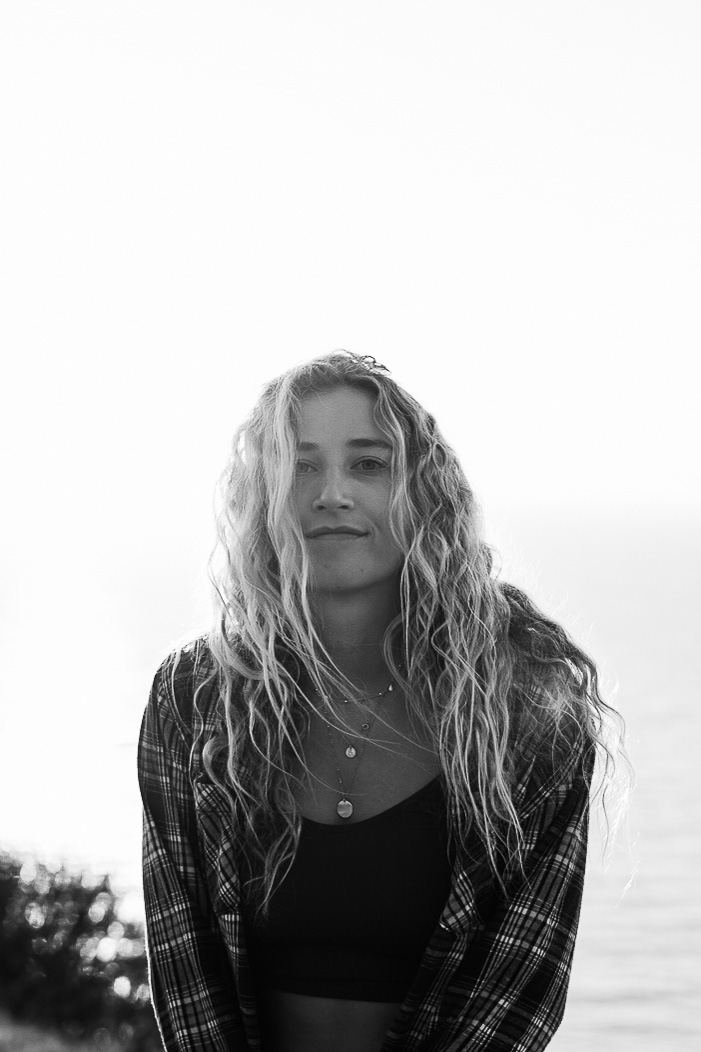 Anna Wilder Burns is an award-winning documentary/commercial filmmaker and photographer, focused on exploring impactful stories of athletes, adventurers, and activists.
Anna combines her passion for athletics as a former Division 1 athlete with her love for the outdoors, to produce character-driven adventure, conservation, and sports storytelling. With an educational background in Journalism, Anna utilizes that skill set with an artistic, cinematic style to create eye-catching pieces that both inspire audiences and further brand reach. From working with Olympic Gold Medalists in the gym, to climbers and surfers in the outdoors, Anna brings her skill set to a range of productions in challenging environments, and works as both an enthusiastic collaborator on projects and/or a one-woman production team. 
​​​​​​​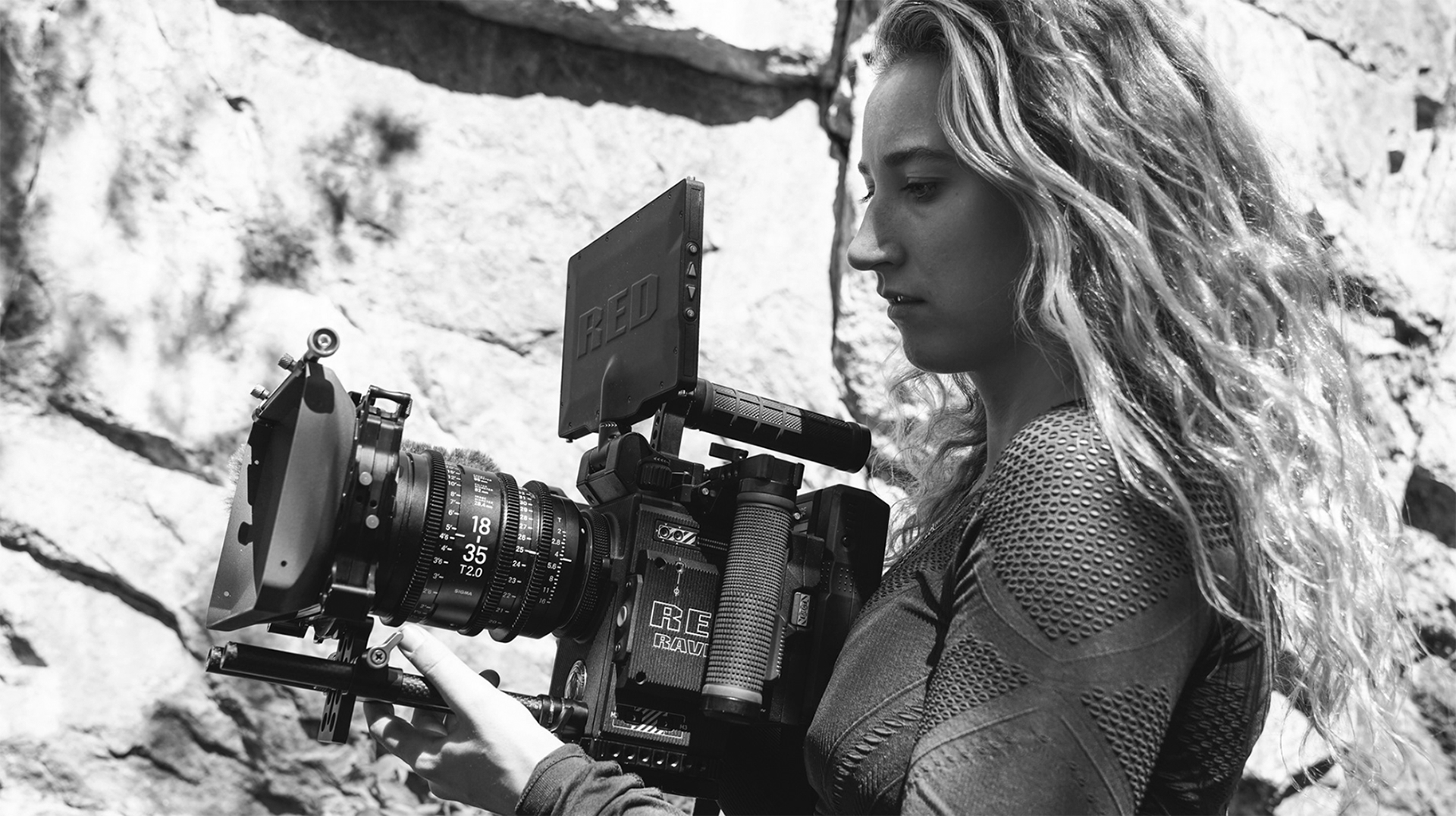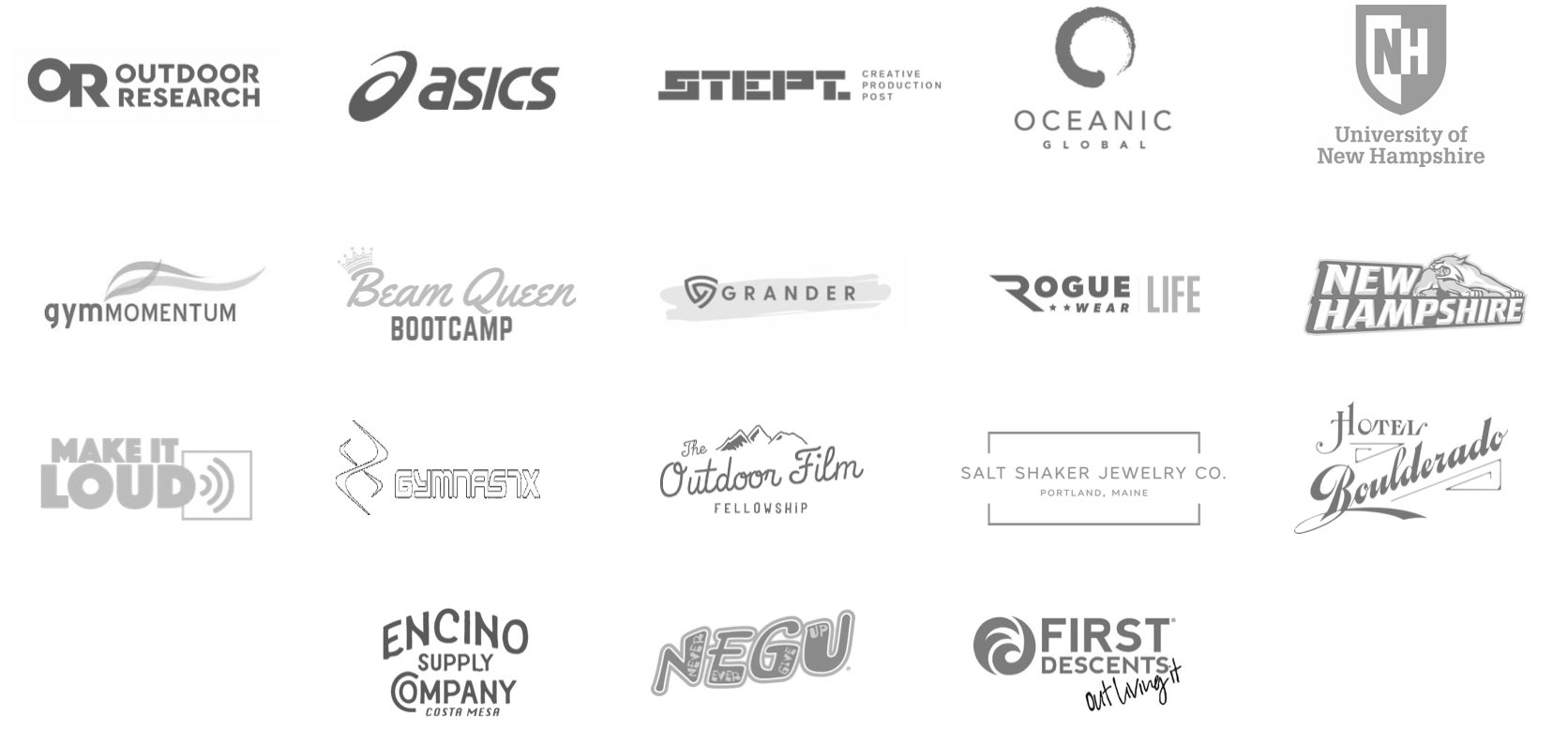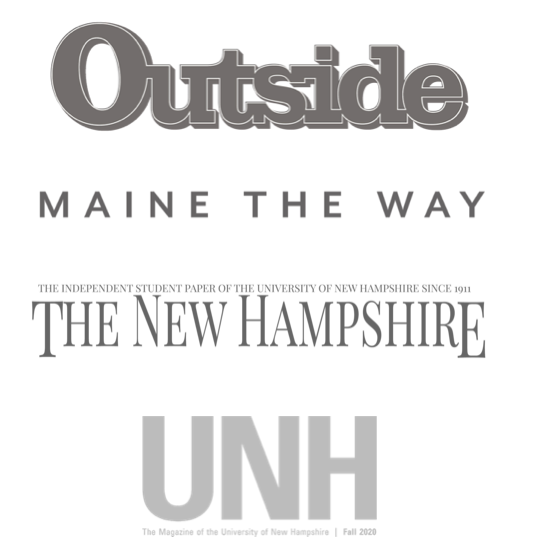 Say hey!
Email annawburns@gmail.com, or fill out the form below.